Your Management Team
We are not just aircraft customisation experts.
We're experts in making dreams come true.
Camber Aviation Management's strength resides
in its team of exceptional industry professionals.
We pride ourselves in delivering aviation technical advisory services and unique custom-designed, world-class corporate and private aircraft. The Camber team is highly responsive, dedicated to long-term partnerships, and focused on client satisfaction. We are accessible, flexible, and committed to delivering outstanding quality and personalised service to fit your evolving aviation needs. With experience working with clients across the globe, Camber brings an international perspective to every project combined with an understanding and respect for local customs, expectations, and requirements.
Each member of our team has been involved with corporate and private aircraft for at least fifteen years. We all have an aircraft maintenance engineer licence and/or hold an advanced aviation degree.
Together,
we have well over a century of aviation experience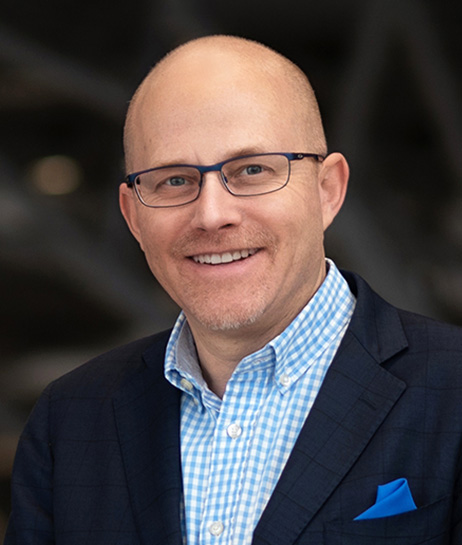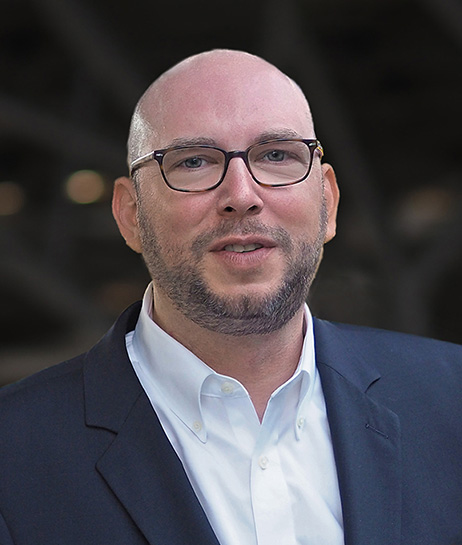 Stephan Theis
Senior Technical Manager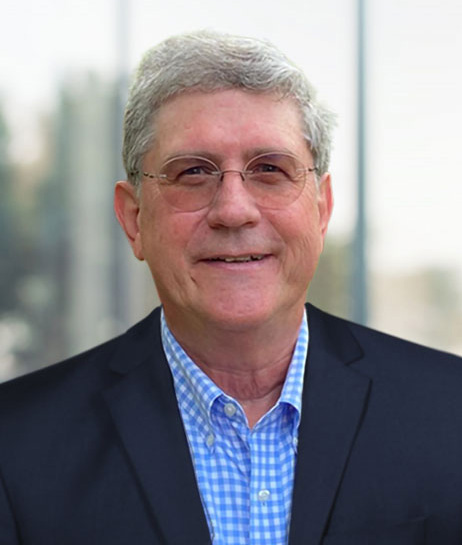 Mike Wuebbling
Senior Advisor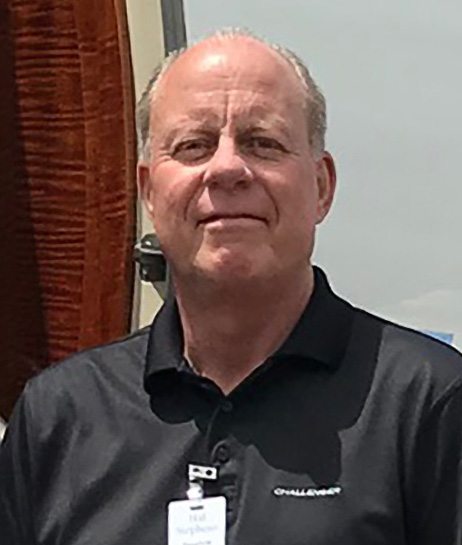 Hal Stephens
Technical Manager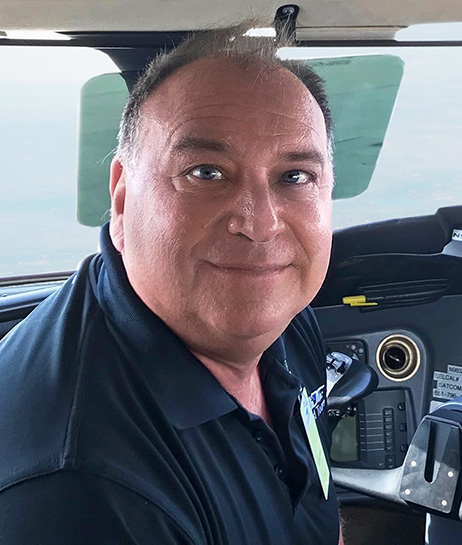 Paul Desrochers
DER Test Pilot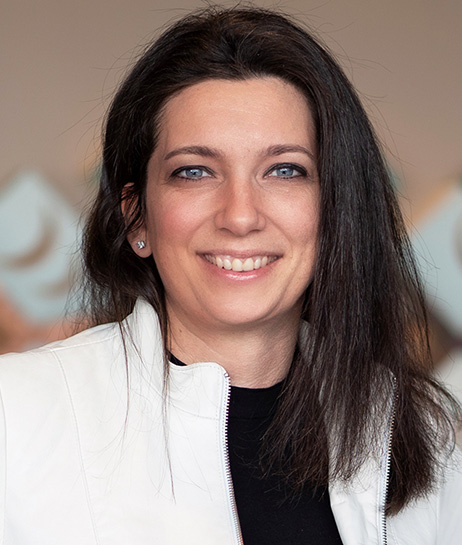 Tina Szylowski
Project Manager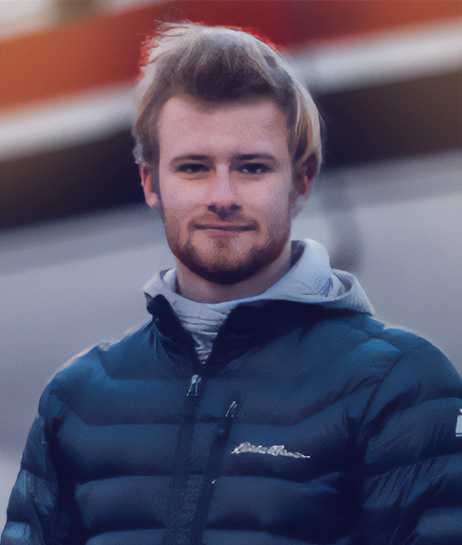 Colin Chatfield
Aviation Photographer