Imagine Your Perfect Private Jet
Our team of experts can make it a reality.
Camber Aviation Management goes above and beyond standard completion management services to deliver on your vision. Not only will we help you select, acquire, and manage your private jet, we'll collaborate on each phase of the customisation process, from the initial design to overseeing the actual outfitting and all the way through final delivery.
Let's get you on board
Creating a private jet tailored to your needs and aspirations requires objective and insightful guidance. We are not brokers; we are aviation professionals and technical experts that focus on delivering the best possible solutions for you.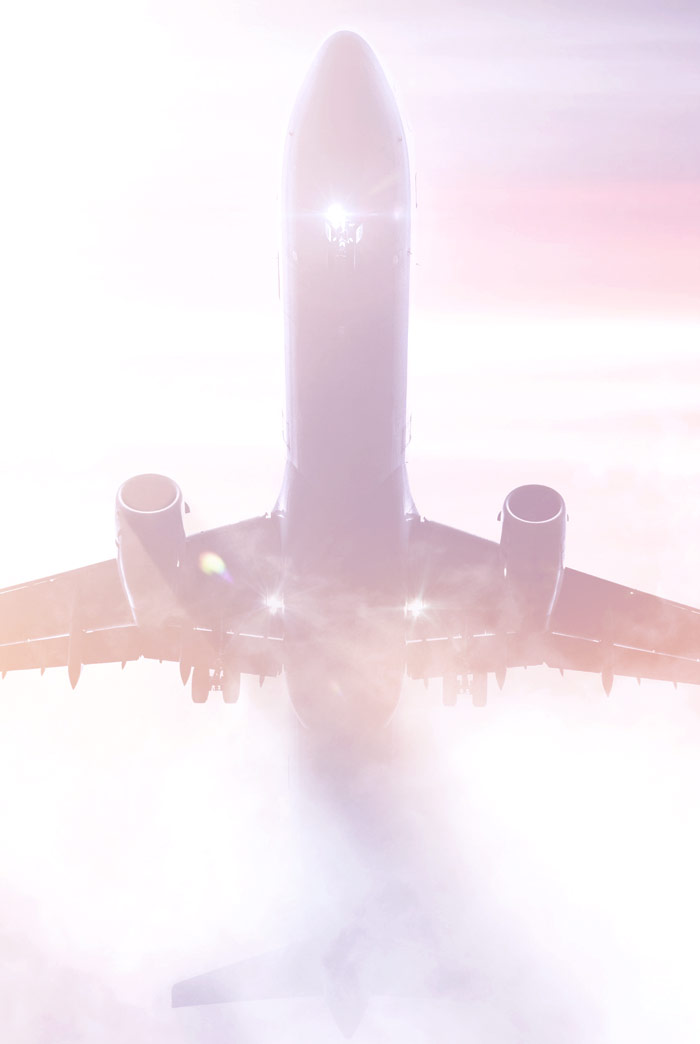 Camber's Streamline Method™
The Camber Streamline Method is more than just a completion management checklist, our team of highly-experienced aviation professionals will work closely with you to understand your specific requirements to deliver a bespoke aircraft that meets your exact specifications.
The Streamline Method helps coordinate all of the moving pieces involved in designing, creating and delivering your unique jet, allowing the process to flow smoothly like a well-practiced orchestra.
From design integration to final livery and aircraft management, we guarantee your custom built aircraft will be delivered on time and on budget.
You dream. We'll take care of the details.
 Award Winning Private Jet Design and Concepts
 Whether you need space to work, privacy to rest, entertainment to relax or even seating for 80 of your closest friends and colleagues, we can design a solution around your requirements.
Why compromise, when you can fly in luxury with a private office, spacious lounges, a personal cinema, secluded bedrooms, perhaps a steam room or shower and an incredible galley to prepare truly memorable meals?
We'll make sure your ideal private jet is uniquely tailored to give you the best possible passenger experience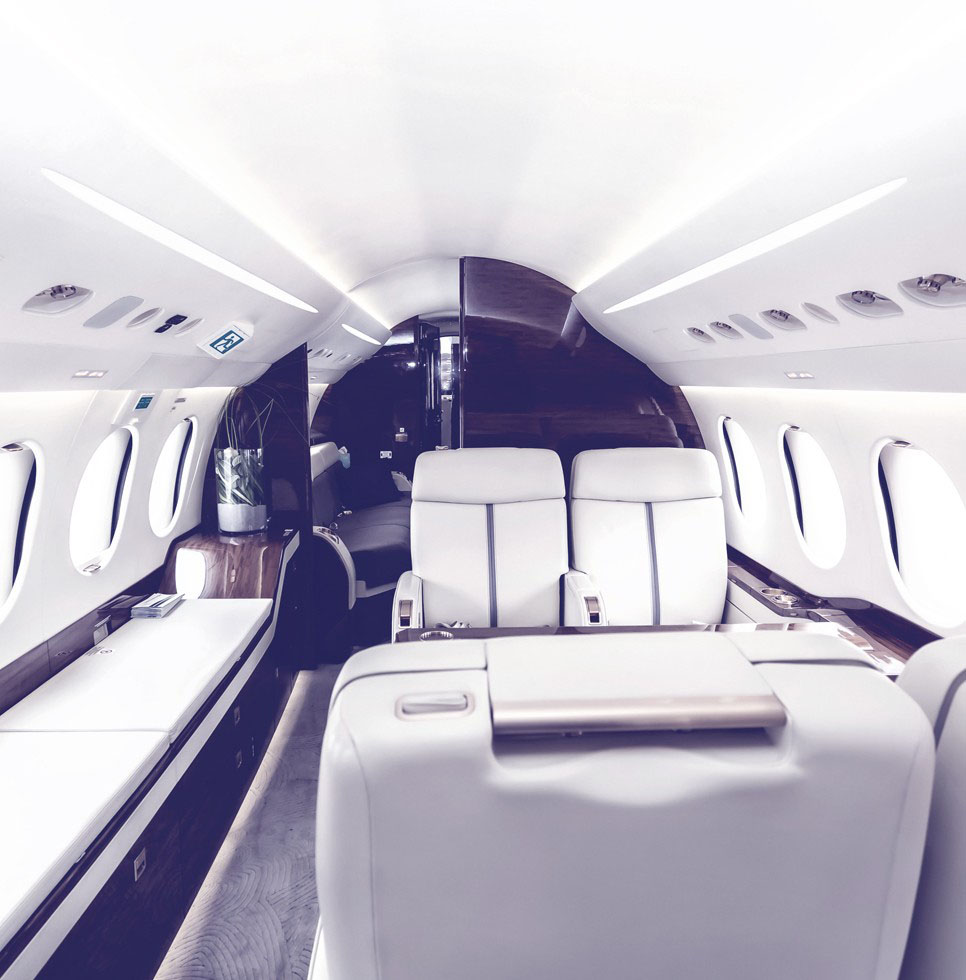 From Inspiration to Innovation
Our Experts Guide You Every Step Of The Way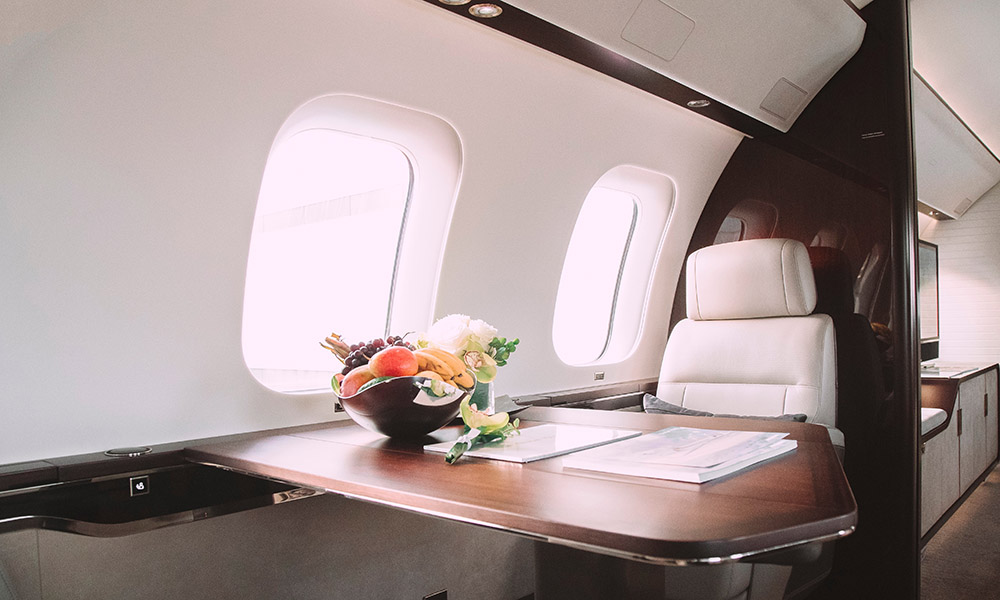 Completion Management
We'll help you realise your cabin concept, working tirelessly to bring your aircraft to life and into service.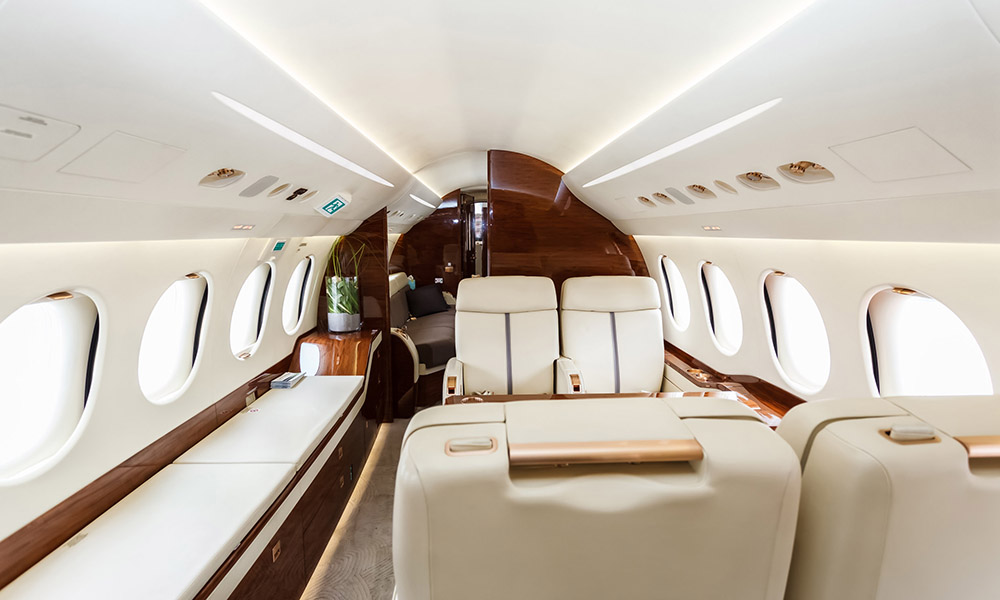 Cabin Refurbishment
From minor updates through to a complete refit or layout redesign.
The possibilities are truly endless.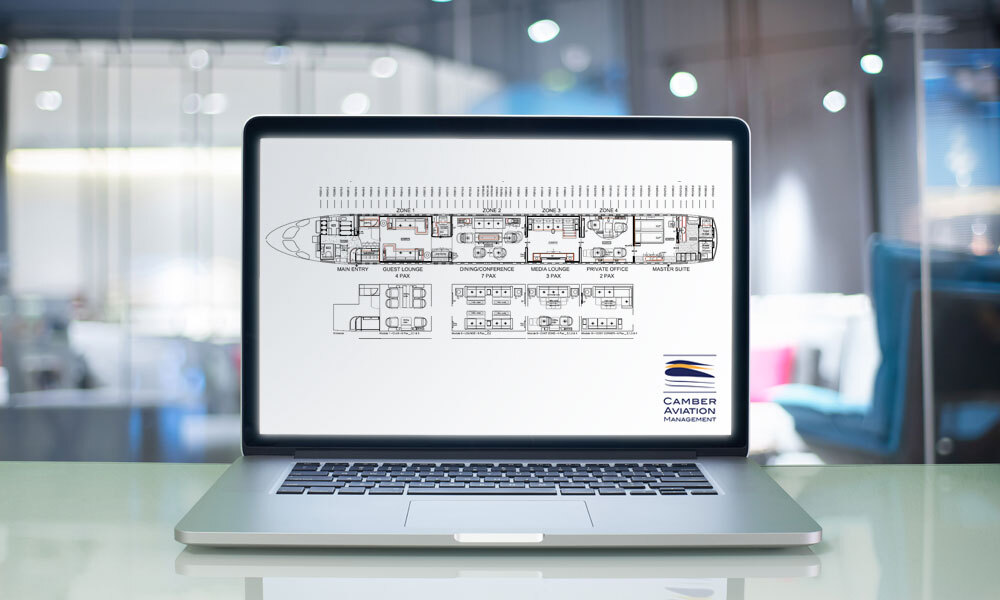 Advisory Services
Aviation regulations and requirements can be complex and impenetrable.
We're the experts in your corner.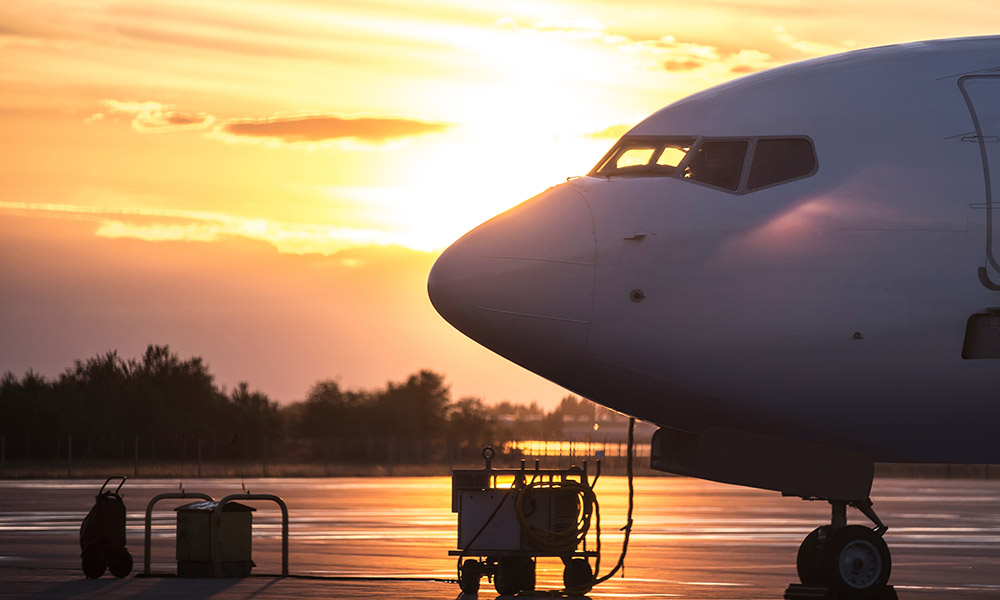 Aircraft Reactivation
We have a wealth of experience in preparing aircraft for prolonged parking and managing the reactivation process.
"Professionalism and total respect of the client expectations: the key to success…"
"There is nothing like being supported by a highly competent partner…"
"Camber is characterised by perfect project management…"
Articles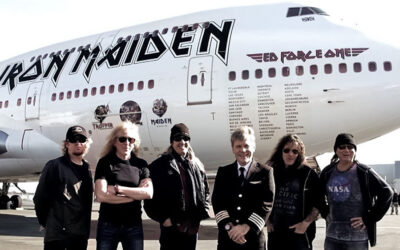 Since the 1950s, owning a private jet has come to represent success and affluence for celebrities and the super-rich, with well-appointed interiors...
Feb 17, 2023
News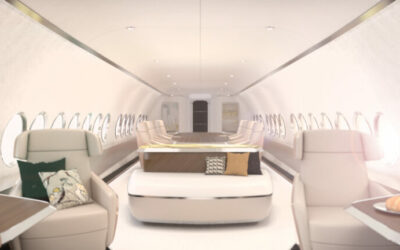 Camber Aviation is proud to announce that its innovative BBJ Max-7 "Longtail" design, created in collaboration with Alexander Craker, has been...
Feb 17, 2023
Articles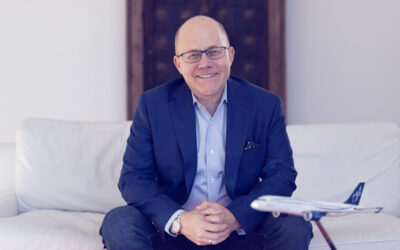 "One who gains strength by overcoming obstacles possesses the only strength which can overcome adversity."- Humanitarian and Nobel prize winner,...
Jan 24, 2023
Get in touch and watch your vision take flight...