Camber's Streamline Method™
You dream. We'll take care of the details.
 Let us introduce you to the Streamline Method™
Our proprietary process, which is used to create custom and one-of-a-kind private jet designs, is called the Streamline Method™.
Crafting a private jet requires a series of complex actions that must happen together in harmony for success. The Streamline Method organizes and supervises everything from aircraft selection to cabin design, engineering, fabrication, and certification.
Our Unique Corporate Jet Service Method
We can guarantee truly exceptional results
You would never listen to an orchestra one section at a time. It is the elegant combination of sounds from the woodwinds, brass, percussion and strings rising in unison that creates something special. The Streamline Method helps coordinate all of the moving pieces involved in creating and delivering your unique jet, allowing the process to flow smoothly like a well-practiced orchestra. Using this method, we can guarantee truly exceptional results tailored precisely to you. We are the corporate jet experts to guide you through each step of realising  your ideal aircraft.
This is our original proprietary process, which we use to create custom and one-of-a-kind private aircraft.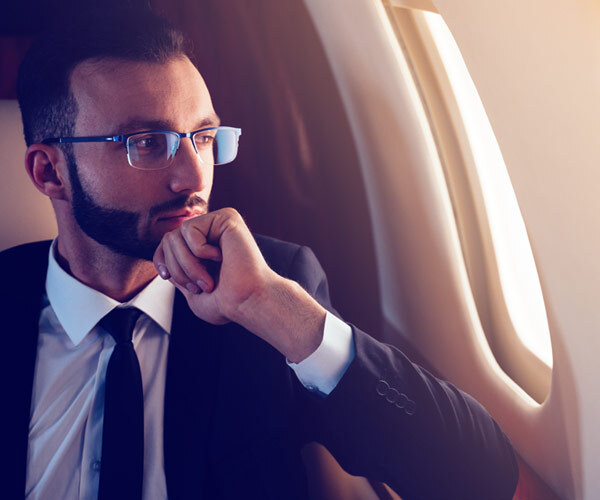 Understanding Your Vision
It all begins with listening. Like a conductor coaxing the best performances out of talented musicians, we know how to ask the right questions to elicit our clients' best ideas. We give you our undivided attention to understand your vision, needs, and expectations for your perfect jet. Your requirements for performance, dining, entertainment, and communications systems guide our work. Camber has the knowledge and experience to deliver exactly the private jet you envision.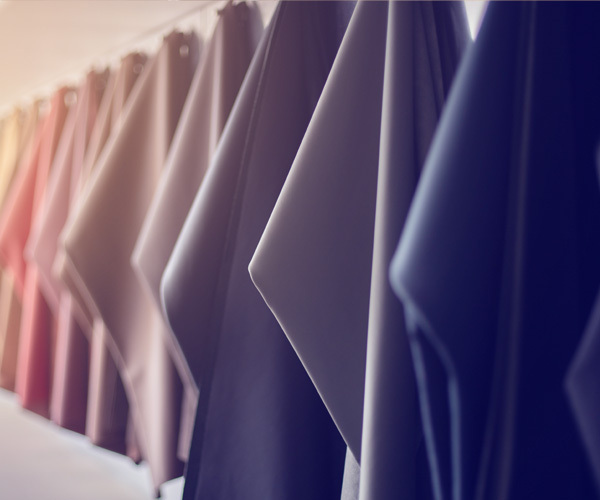 Introducing a Wealth of Choices
When you imagine effortless travel, what is of paramount importance to you? Once we truly understand your expectations, Camber begins a meticulous research process to prepare a detailed market survey of candidate aircraft best suited for you. This survey takes into consideration your ideal jet type, new or pre-owned status, performance capabilities, and the work necessary to ensure the finished aircraft reflects your requirements and sense of style.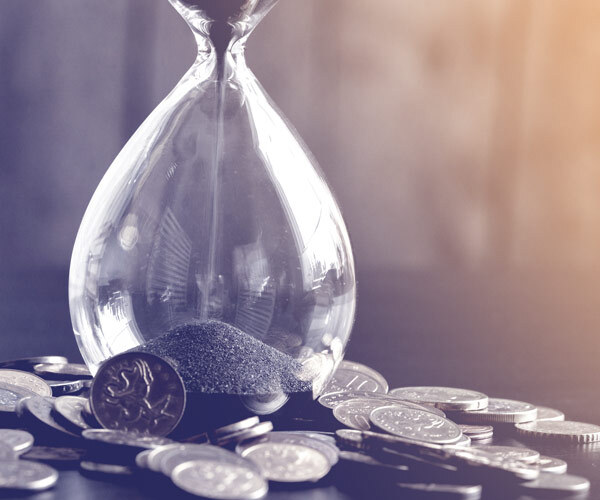 Identifying the Best Value Solution for You
One of the best ways to guarantee success in business aviation is by understanding the real cost of your jet and preparing for how long the project will take. Camber's Streamline Method™ ensures you receive a clear budget and realistic timelines detailing each project milestone from start to delivery.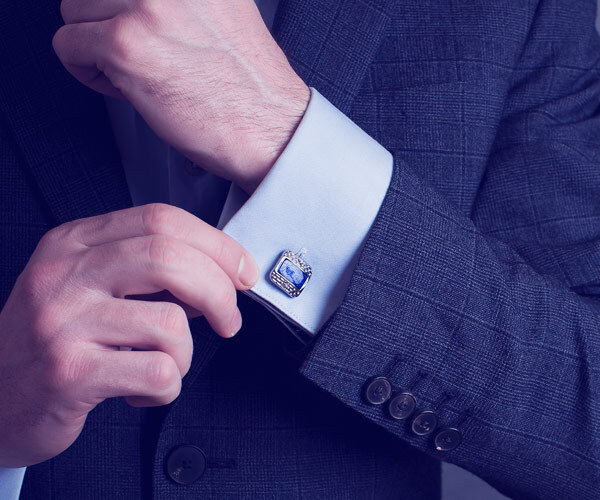 Selecting the Exceptional
In many ways, finding the perfect aircraft is a lot like shopping for the perfect watch. Maybe you want outward elegance, like a Cartier or Patek Phillipe, or maybe you are looking for the strong and unmistakable lines of a Rolex instead. However, at the end of the day, everyone just wants the best quality possible for their investment.
With vision, clarity, and an understanding of your desired specifications, we shortlist candidate aircraft within your budget and available for service within the agreed timeline.
Camber performs a detailed technical survey of the shortlisted aircraft. This includes a physical inspection of the aircraft and a thorough review of its historical and maintenance records. Our comprehensive survey report will highlight any issues and associated costs.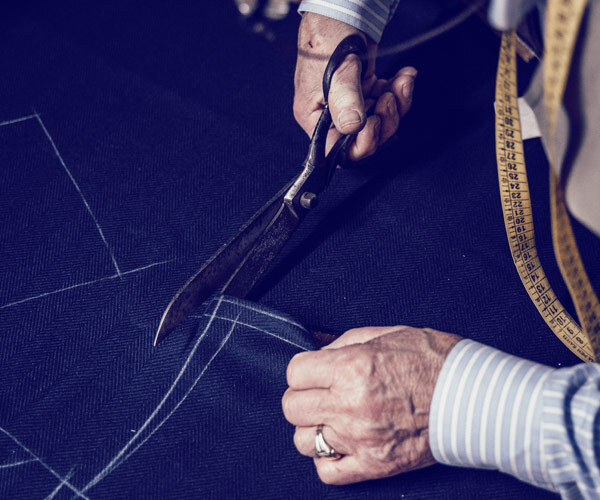 Outfitting Your Bespoke Aircraft
Once you become the proud owner of an aircraft, you can sit back and allow us to work our magic. The team works meticulously to ensure the finished aircraft matches your exact vision. Our focus is on the details. Whatever your need, whether it be a new-build completion, cabin refurbishment or system upgrades, Camber's expertise will ensure the work is performed with exceptional quality. We invest our time and energy to ensure not only professional service but also an outfitted aircraft delivered on time and within budget.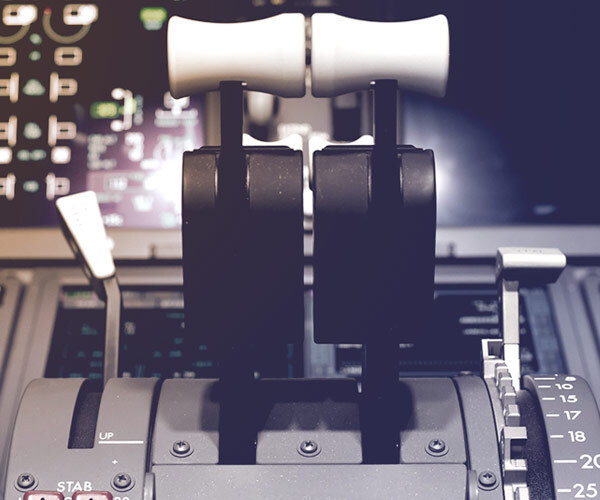 Crafting a Smooth Take-off
Well in advance of aircraft completion, we help you develop a plan to manage and operate your new jet. By the time the finished aircraft rolls out into the sunshine for the first time, we want everything to already be in place. The aircraft management plan we create together will ensure all details are accounted for, from flight crew and operations to maintenance and support. Your inaugural flight will be perfect, and you can concentrate on enjoying each and every trip.
Let us help you clear a path that will lead you directly from your vision to the first flight on your private jet.