Who We Are
People with passion and vision can accomplish almost anything.

Let us navigate you through a world  of possibilities to create your ideal private  jet.
Creating Your Masterpiece: From Inspiration to Reality
When starting with a blank piece of paper and a new idea, the initial steps always decide whether you will realise your vision or not. It is these first steps that separate the dreamers from the visionaries. However, you do not have to embark on this journey all by yourself. In fact, while navigating the intricate process of making dreams come true, the support of industry experts is essential for success. While you probably have a piece of paper ready, do you also have someone who can steer your ideas towards realisation?
Camber's experts will manage the complex process of transforming a new or pre-owned aircraft into your bespoke private jet. Our mission is to ensure your ideas are correctly understood and skilfully implemented. Camber manages and oversees the  process, including from aircraft definition and acceptance, through to cabin design, engineering, fabrication and certification. We are there, every step of the way, making certain you become the proud owner of a flawless private jet masterpiece.
With a great sense of style, comes great responsibility.
That's why we only work with visionaries.
If You Want to Get to Carnegie Hall, You Must Find a Great Maestro
Even the most beloved musical symphony would sound inharmonious if not performed perfectly.  The essence of a truly spectacular performance relies on the sophisticated coordination of all the details, however small, by an absolute maestro – the Conductor.
Much like with music, the design of a private jet is a symphony of different components carefully organised into sections and brought to life by a team with talent, skill, and practice. Camber's experts work as the conductor for the symphony of suppliers, logistics and details that lead to the delivery of an immaculate private jet. We orchestrate the entire process, fine-tuning procedures and optimising workflows, to deliver something truly magnificent.
Whether working on a new or pre-owned aircraft, the journey will require many decisions to be made for intricate issues and unexpected challenges, both of which can make the experience extremely nerve-wracking. The entire process can be complex and expensive, as well as time-consuming. We work to relieve you of all unnecessary stress. By having an expert by your side, you will be in control of the exciting adventure of creating the perfect private jet.
Like a conductor who confidently uses the baton to lead an orchestra through an impeccable performance, Camber provides the superb knowledge and management skills necessary to deliver a unique jet that will enhance your life in ways you didn't know were possible.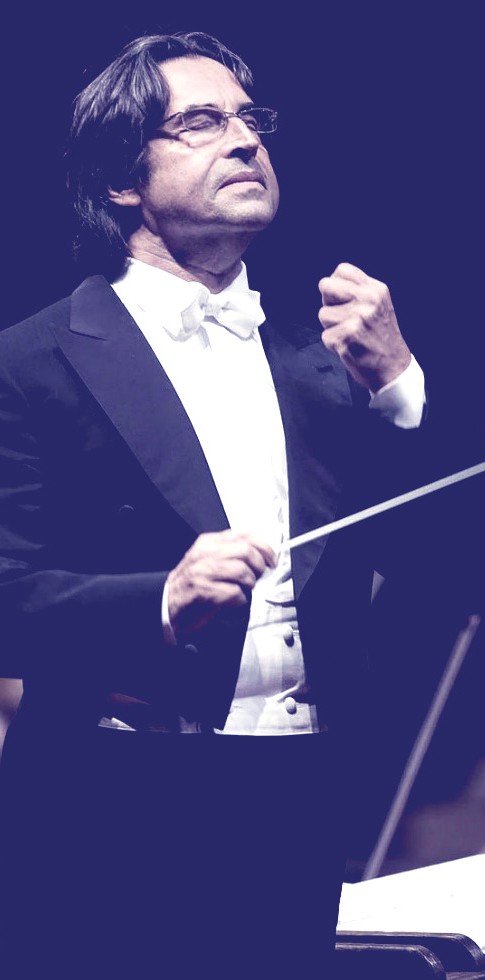 Our Promise of Excellence
Camber Aviation Management is a team of experienced and objective experts you can trust. We manage the entire process from selecting the best possible aircraft to customising the cabin to create a world-class private or corporate jet that fulfils your needs and reflects your sense of style.
With no completion center affiliation or aircraft trading agenda, Camber is a truly objective, Canadian company focused on safeguarding our clients' interests.
We pride ourselves in delivering the best aircraft possible, individually tailored to the requirements of our private, corporate, and head-of-state clients.
Did you know that private jets have the most expensive floorspace per square metre in the world? 
We work with people seeking more than a simple cabin refurbishment or system upgrade. Each of our clients has a unique vision for their aircraft, but they all share the desire to own a one-of-a-kind prized possession that best utilises this valuable floor space.
Because we promise excellence, we choose to only commit ourselves to a limited number of projects each year. This approach compels us to be extremely selective when selecting those projects, partners, collaborators, and clients we will engage with.
Only then, can we truly devote ourselves to listening and learning about our clients' specific ideas and needs.
At Camber, we work to create unique aircraft from the ground up by using a detailed understanding of our clients, their needs and preferences. We start by establishing a connection and building a strong relationship with them. Our team then uses its extensive knowledge and skills to turn jet ideas into reality. The challenge of turning an empty space into an outstanding cabin is where the Camber team thrives.
Conduct, Control and Care 
The Camber team invests time, knowledge, and experience into achieving the best possible results for our clients. We are characterised by our innovative nature, our focus on practical solutions, and the trust we have built with clients and suppliers and manufacturers. We use the C3 commitment to manage the complete private jet solution and customisation process – Conduct, Control and Care.
We CONDUCT the entire process, from initial concept to take-off. We work with the world's leading aircraft manufacturers, designers, engineering teams, completion centres, suppliers and artisans. Camber's experts advise owners on functional interior layouts, recommend optimal cabin systems, and introduce them to the best possible designers and completion centres.
We CONTROL each stage of a "private jet in the making" by ensuring owners are aware of details in the fine print of contracts and safeguarding our clients' interests.
We CARE for your vision. Our mission is to deliver a tailor-made aircraft that fulfils your travel requirements and surpasses your expectations.
From concept to completion, our team of professionals has the expertise and passion to guide and support our clients through every step of their aircraft's customisation.
Our C3 commitment is guaranteed to exceed your expectations.