Camber Aviation is proud to announce that its innovative BBJ Max-7 "Longtail" design, created in collaboration with Alexander Craker, has been shortlisted in the prestigious Private Jet Design – Concept Award in The International Yacht & Aviation Awards 2023.
The awards are the only design-focused awards for the industry, currently in its thirteenth year. Unlike other industry awards, the IYAA is not judged by a panel, instead shortlisted entries are presented online and voting is open to industry professionals as well as readers, clients and customers.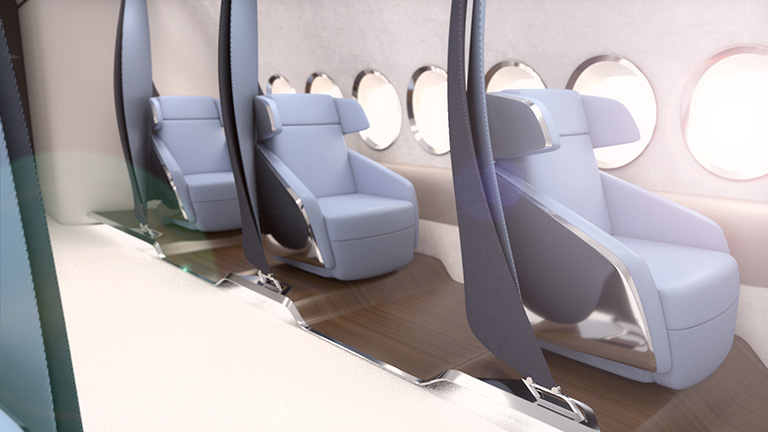 Design et al Publisher Joanne Beedles said of the awards:
"Instead of a panel of 5 or 6 industry professionals we have quite literally thousands of industry professionals involved. It is an incredible way to promote your work, reach a targeted global audience and ultimately sell your work."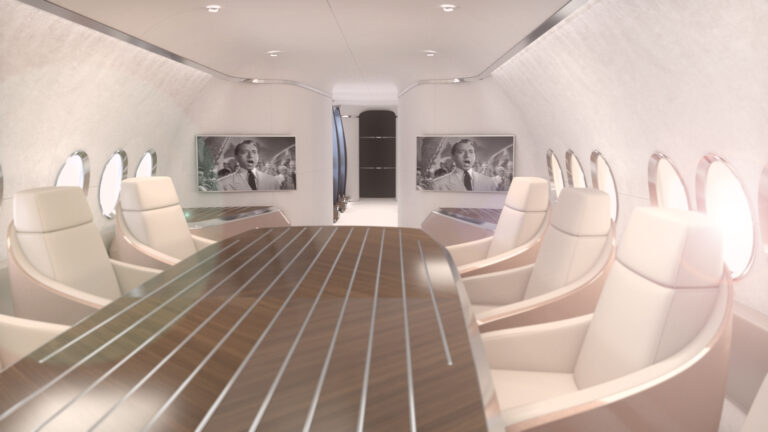 The Longtail project's innovative design concept pushes the boundaries of what can be achieved with aircraft design. Camber Aviation understands that the future of private aviation lies in creating beautiful and efficient designs while also providing passengers with a comfortable journey experience.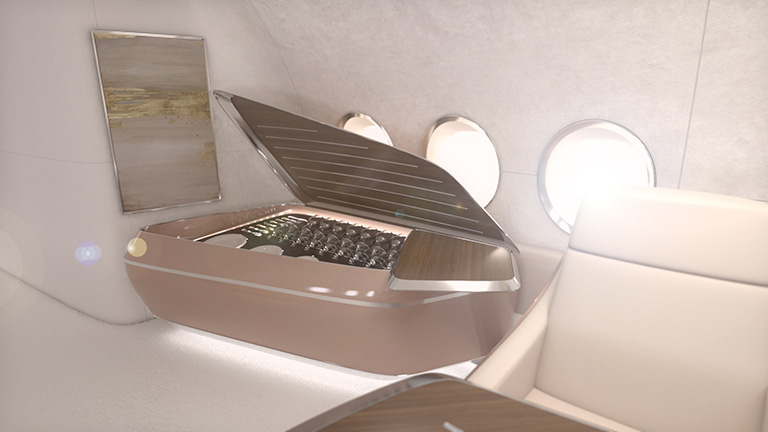 The project started when: "Camber Aviation Management and Alexander Craker were approached by a client with a passion for classic Italian motor yachts and bespoke British cars. The client wanted his soon-to-be acquired BBJ Max-7 aircraft to have a cabin that was inspired by his recently commissioned one-of-a-kind Rolls Royce, embodying the exquisite craftsmanship and luxuriousness for which Rolls Royce is renowned. The biggest challenge was to create a cabin that was both lightweight and graceful while capturing the hallmark substantial yet elegant look and feel of a Rolls Royce vehicle and the graceful lines of a classic Riva Aquarama boat."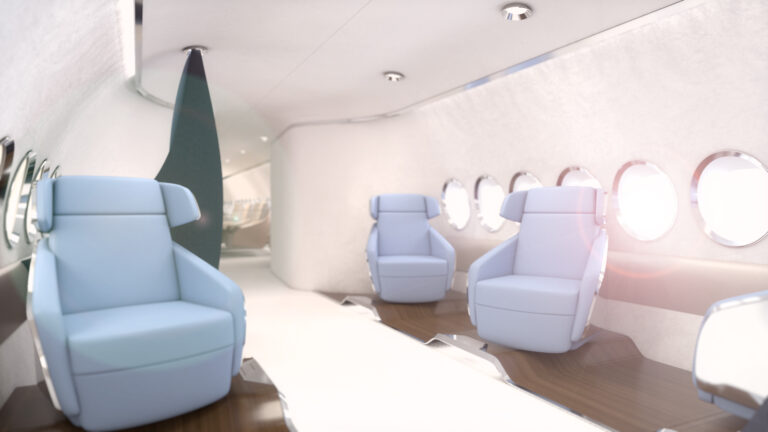 The IYAA awards offer an excellent platform for showcasing some of the best yacht and aviation designs in the business today. Camber Aviation looks forward to seeing how their design fares against other competitors in this highly competitive field. You can read more about our shortlisted entry here: https://www.thedesignawards.co.uk/international-yacht-aviation-awards/camber-aviation-management-alexander-craker/